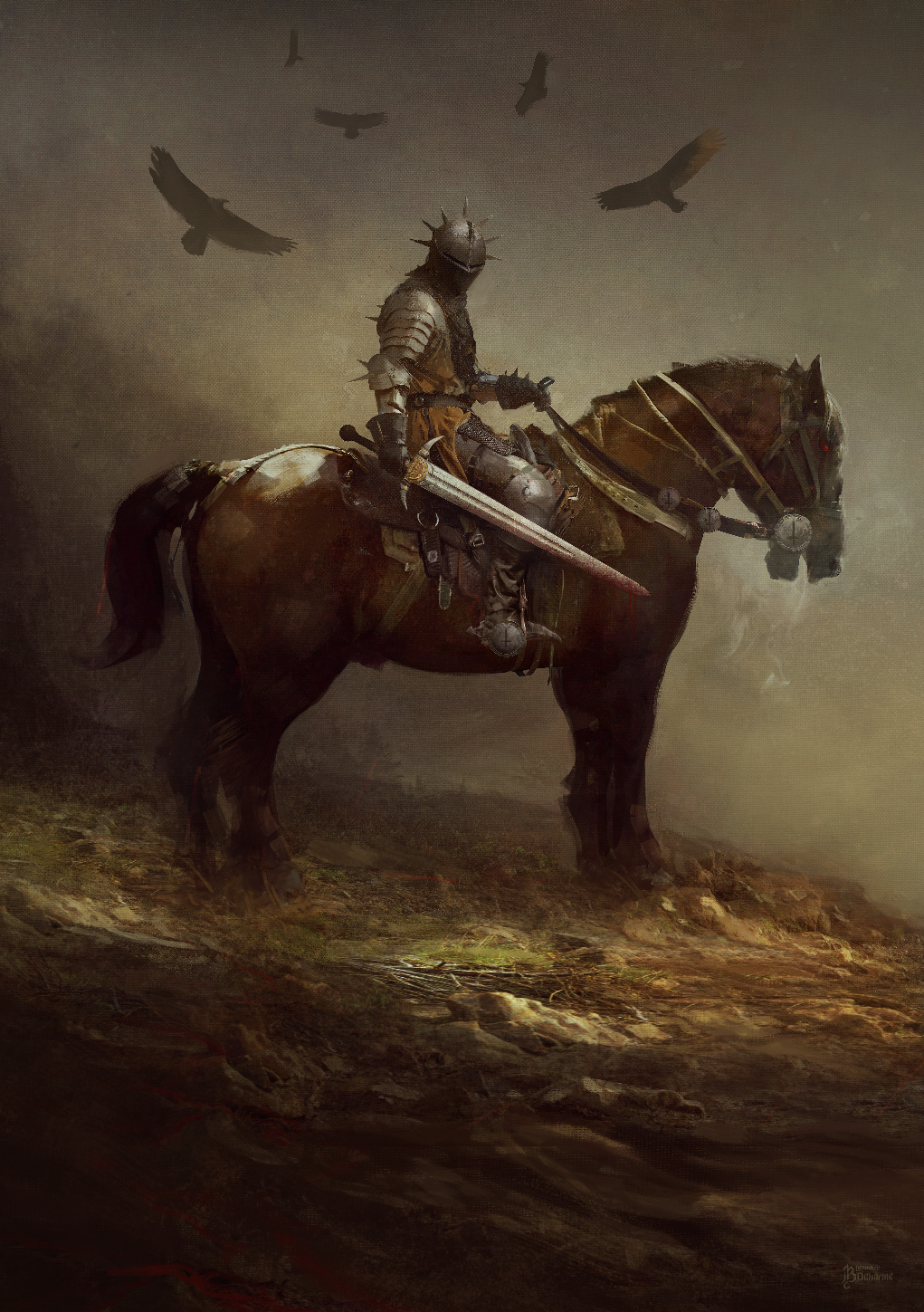 The Old Gods are no more.
The battles have ceased.
The titans have fallen.
From the age of reverence, only myths remain. From the age of sacrifices, the citadels of brass, the Sister-Blades of obsidian, and the divine heralds, only ashes are left.
Lost rituals, forgotten graves, faceless frescos, and broken idols.
Yet, all stones someday crack, and all sleepers must wake.
Your time has come.
You are a Chosen One, a flame bearer, a hero in the Wildlands.
Which god will you wake?
How will you forge your legend?
Welcome to the Wildlands
GODS is a dark fantasy tabletop roleplaying game created by Bastien Lecouffe Deharme and Julien Blondel and published by the Arkhane Asylum.
KICKSTARTER
To create the best possible game, we have decided to launch a crowdfunding campaign on Kickstarter, starting February 26th until March 26th. We hope to see you join us on this great project.
The Kickstarter is live, you can discover our project page here.